Now that our favorite looks from the runway have already been adapted, here's the second wave of this season's must-haves. The hottest emerging mid-season trends you don't want to miss out on.
Convenience meets style. You're a moving man, and you need a bag that moves with you. This sporty bag is sure to make a statement. Inspired by 80s retro fanny packs, these bags have been updated for the modern age. Go the athletic route in sharp graphics and technical fabrics, or stay sleek with a smooth leather bag for an elegant touch.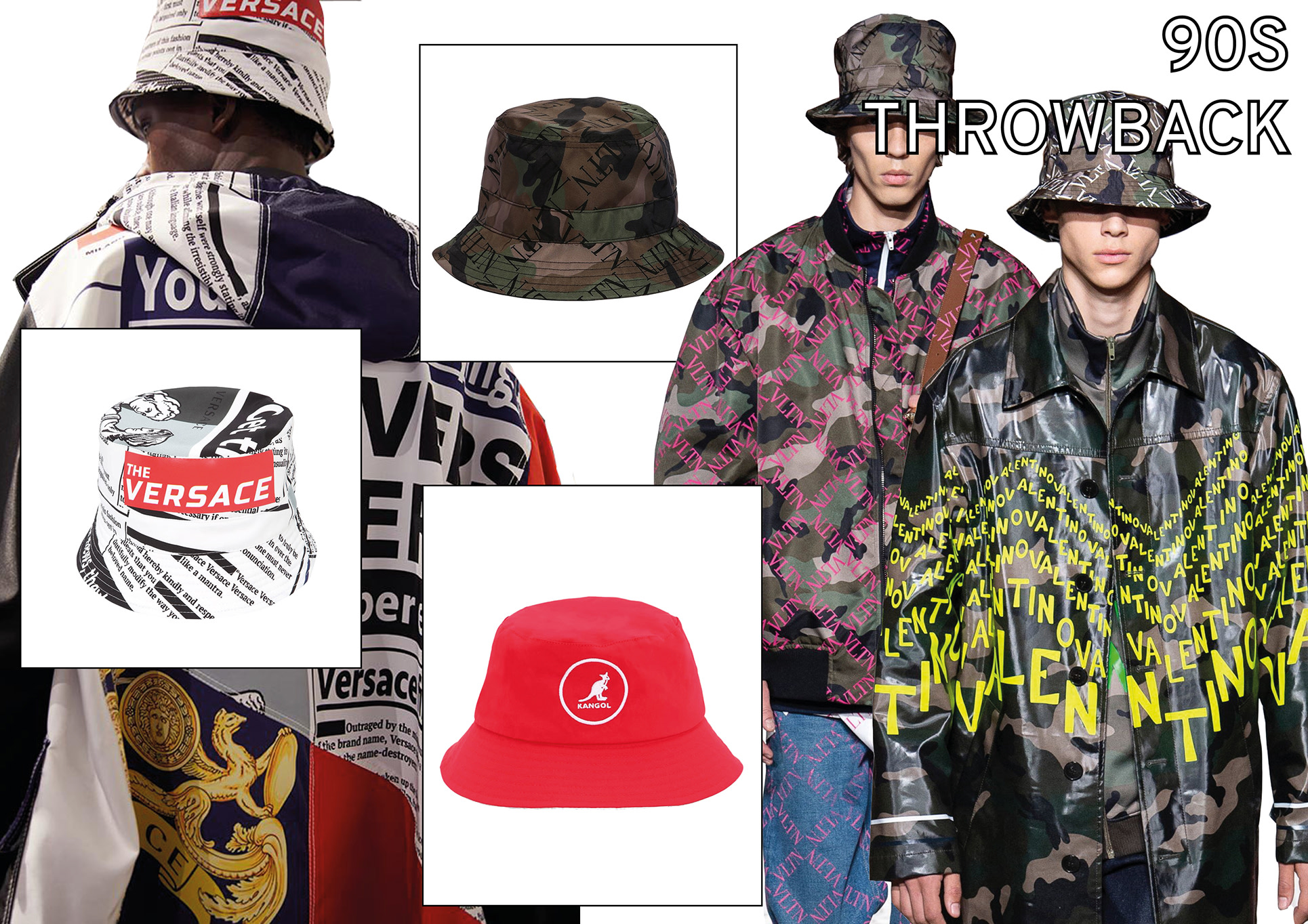 The bucket hat is undeniably versatile. No other hat can so easily transition between fishing with your uncle, to a hipster underground techno rave in Brooklyn. The bucket hat never really left, but it's seen a resurgence of extreme popularity this season. Try it in funky patterns, cameo, over-sized, neon, you name it – there's a bucket hat out there that's calling your name.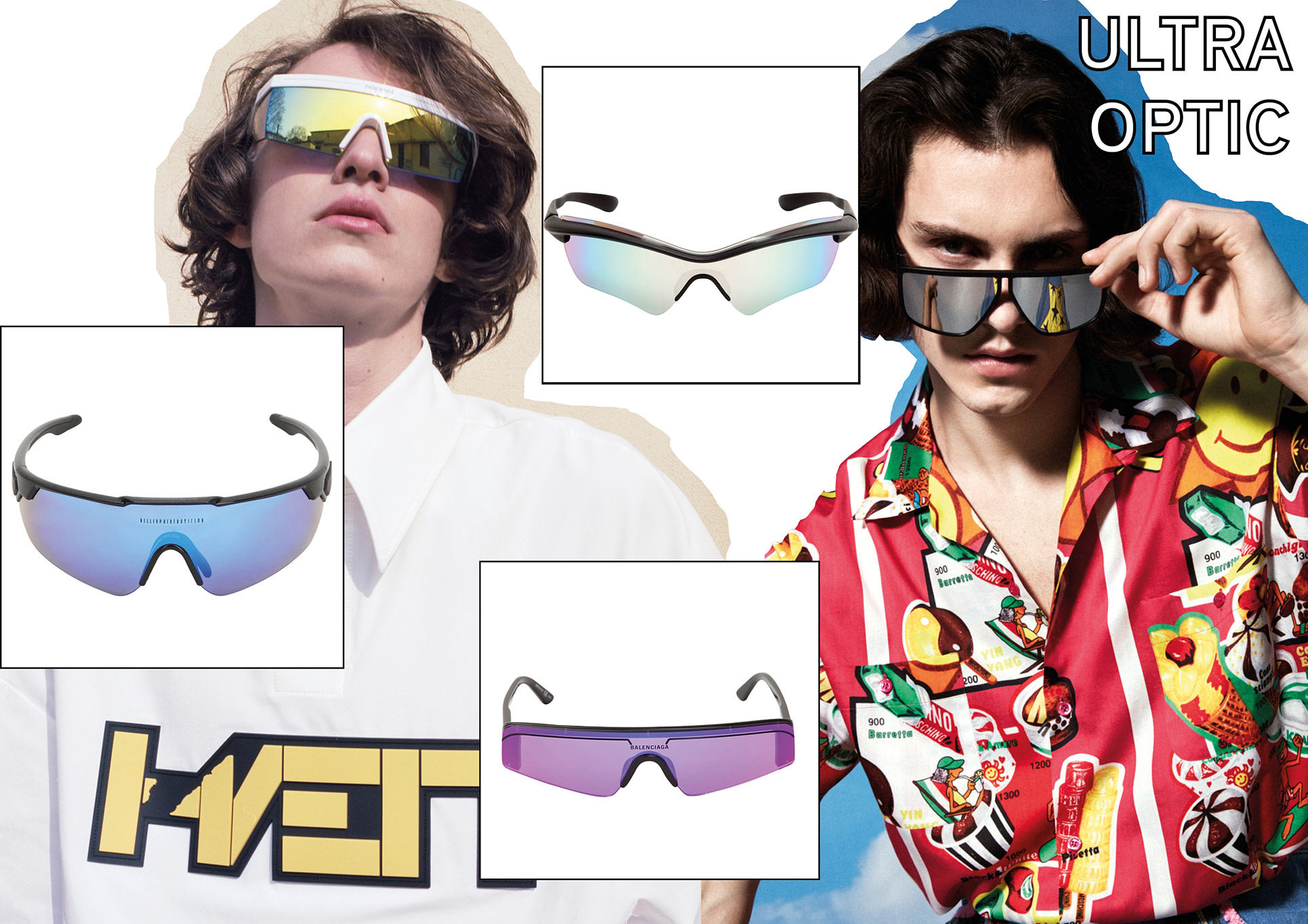 Make a statement in hi-definition sunglasses that reflect your unique style. Hide in style with a myriad of colorful mirrored shades to keep you cool. From Terminator style to Ski-inspired shapes this trend is here to stay. Choose a monochromatic look or reflect the spectrum of the rainbow.