The runway shows have ended but that doesn't mean that everything is set in stone. Fashion is ever-evolving and so are the looks we love. New trends keep emerging and here's what's hot.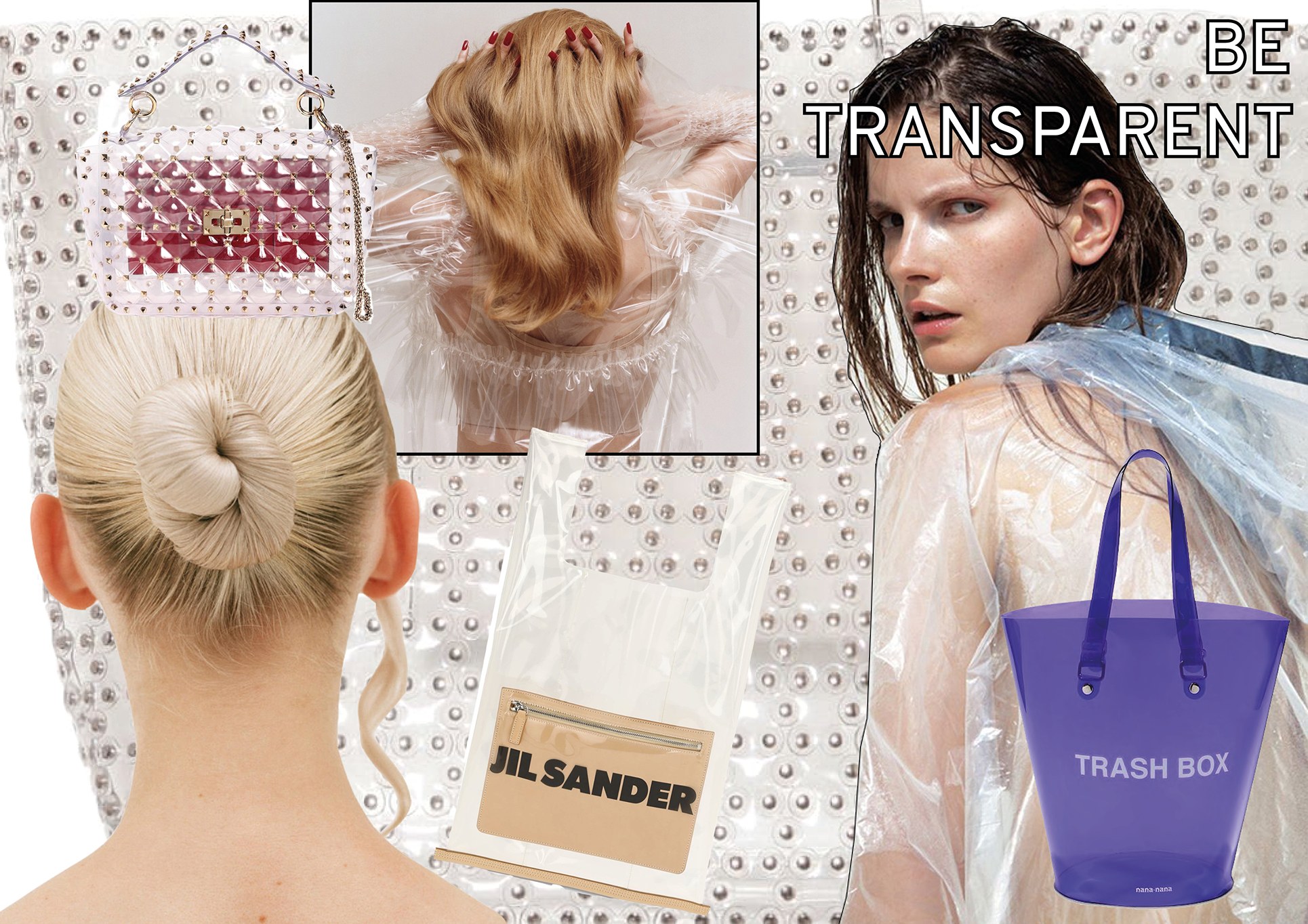 High-impact gloss is all the rage this season. From the runway to the streets, PVC has taken over in the form of bold transparency, neon colors, and holographic hues. No longer just for raincoats, the versatile and eye-catching fabric has made its way into our favorite designer collections in the forms of bags, hats, and shoes.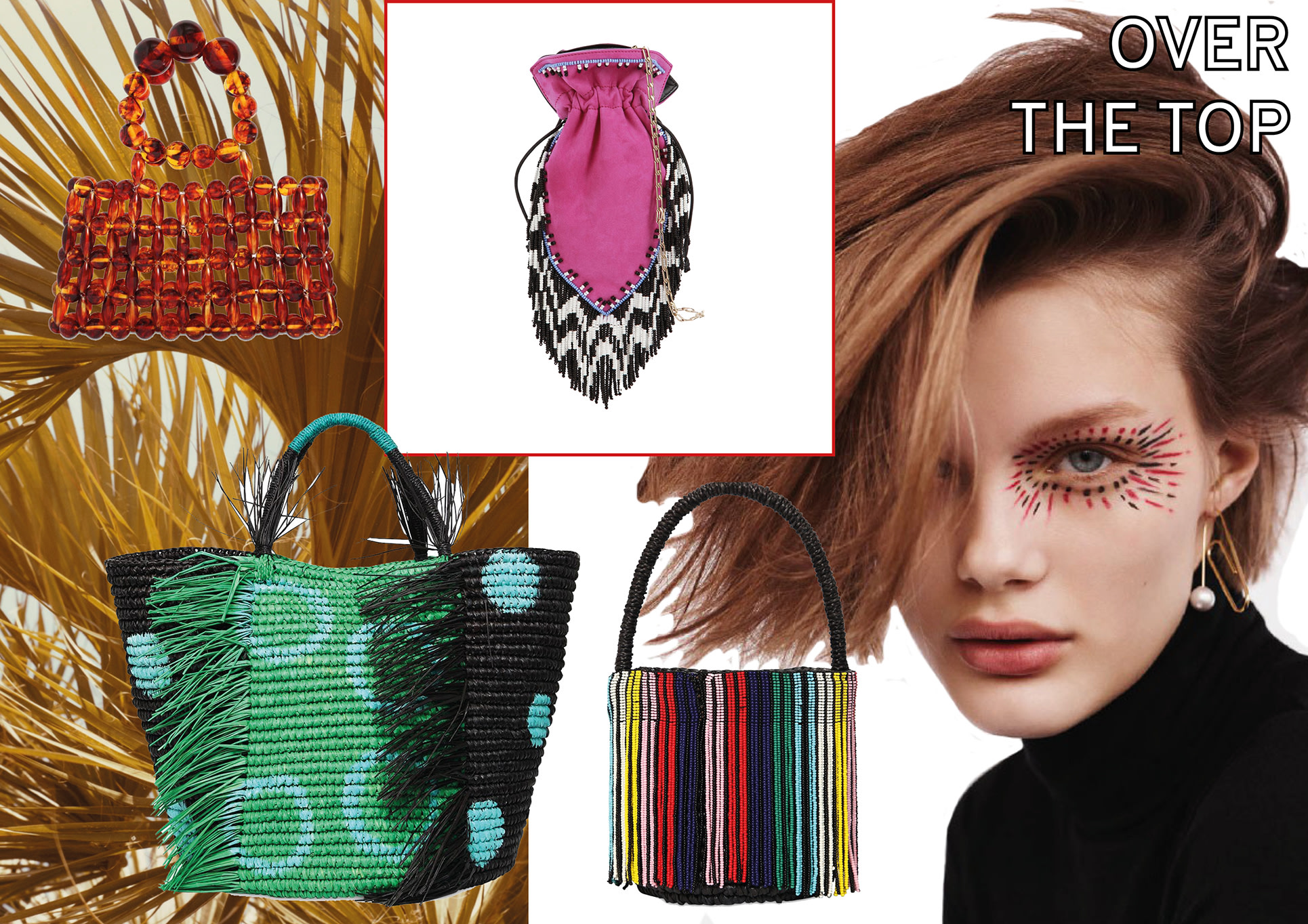 This season don't be shy and take control of the room. Walk away from minimalism and add a touch of extravagance with extra embellished staple pieces.. Ornaments are in and there's so many options to choose from… sequins, feathers, crystals, studs and spikes. Kick it up a notch with super adorned accessories.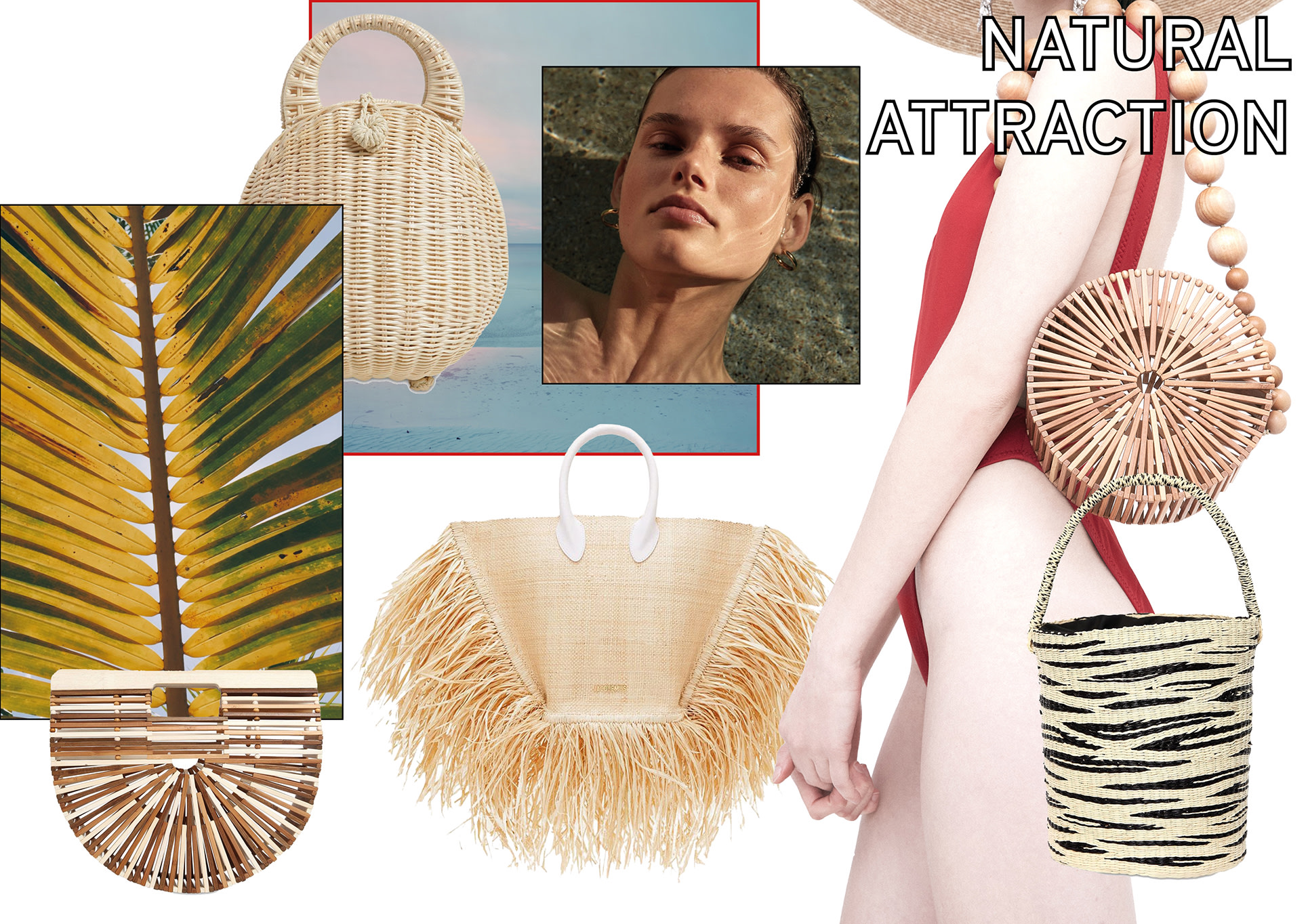 It's all about nature and we aren't talking just in our beauty products. Beads, handles, woven, and full out wood. Look to essential pieces in raffia, straw and wood accents to add an exotic touch to your outfit. Bags that carry you to your dream vacation spot.