Caps
Pieces to wear with caps in 2018: graphic T-shirts, relaxed suiting, short-sleeved shirts and denim (in other words, pretty much everything).
Logo Backpacks
Gucci! Off-White! Balenciaga! Splashy logos make the humble rucksack cool again. It's time to elevate your gym bag.
Sneakers
Once the sole preserve of dressed-down streetwear, now a bona-fide fashion fixture in even the most luxury collections. Souped-up sneakers, believe the hype.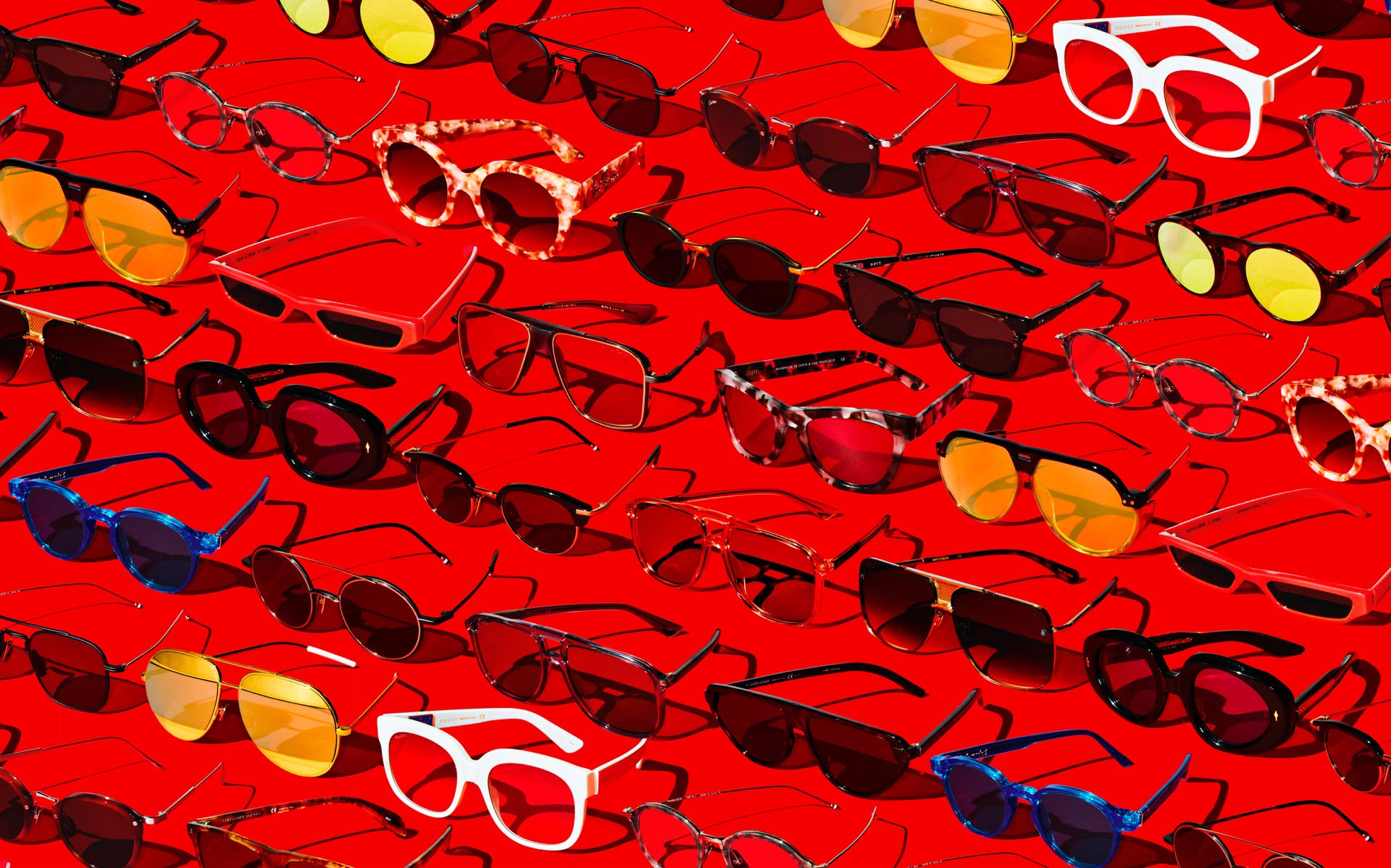 Sunglasses
The key things to focus on: coloured lenses and retro shapes. See Wes Anderson's sunglasses-loving Richie Tenenbaum and vintage-inspired eyewear brand Jacques Marie Mage.
Leather Cardholders
Swap that unnecessarily bulky wallet for something a little sleeker. Extra points for monograms, playful graphics and punchy colours.