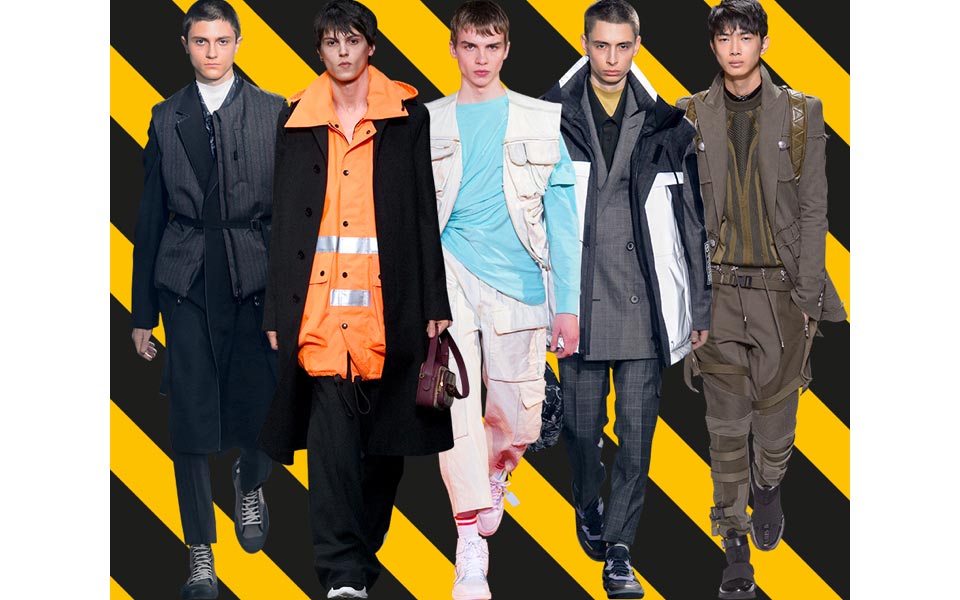 Utility
Technically (pun intended), workwear riffs have been having a menswear moment for a few seasons now. The AW18 update: less fussy, crisper colours, sharper shapes.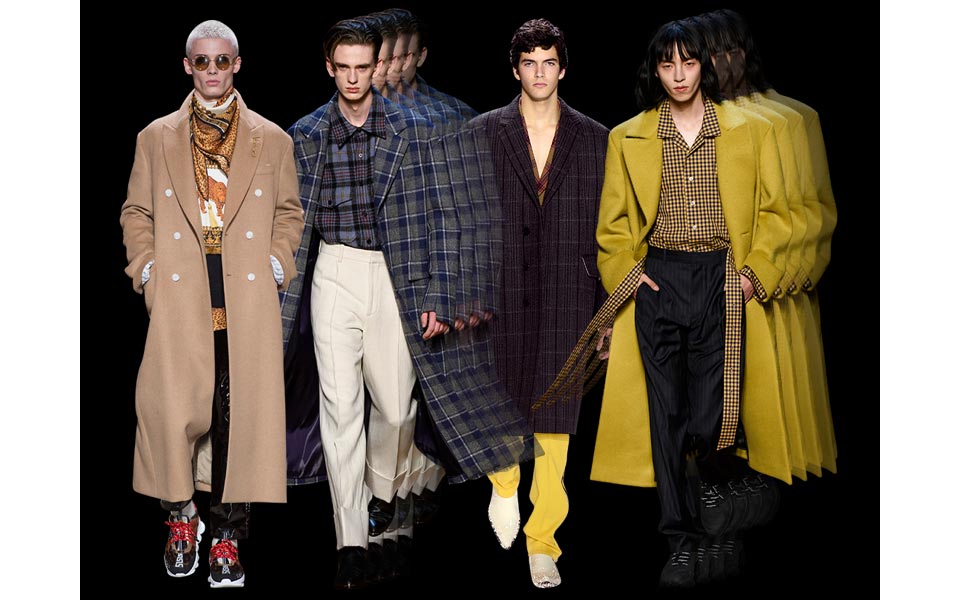 The Swagger Coat
We can learn a lot from an Armani-clad Richard Gere in American Gigolo. Mainly, that swagger coats have aged like a fine wine: superbly.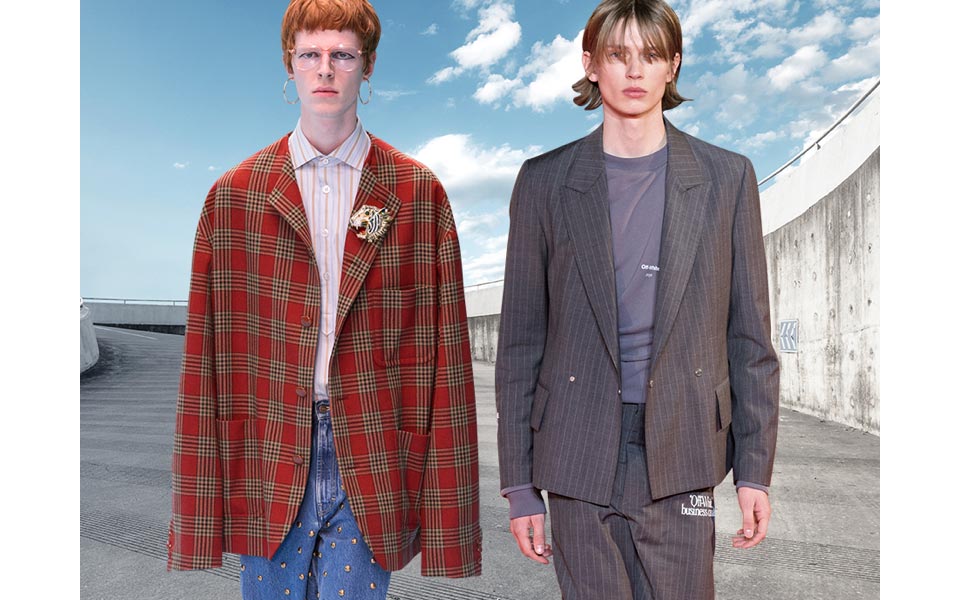 The Streetwear Blazer
Tailoring is making a comeback. Featuring strongly at the shows, blazers felt cooler, strong shouldered and underpinned with an urban sensibility.
Grandpa Knits
We get it, dressing for the trans-seasonal months can be tough for a guy (you have to get used to wearing socks again for one). XXL knits à la your grandpa will soften the blow.