The Sneakers
Old-school + chunky = the sneaker vibe for SS18, as brands from Gucci to Nike do colourful nerdiness. Swap track pants for tailored turn-ups and frayed hems, skater-boy style.
The Denim Jacket
It might be the emblem of Americana… But just when you thought you knew the denim jacket, it defies all assumptions with tweaks and twists.
The Print
This season is horticultural heaven: tropical florals are in bloom, as the classic Hawaiian shirt finds itself vibrantly reinterpreted by Off-White, Stella McCartney and Prada.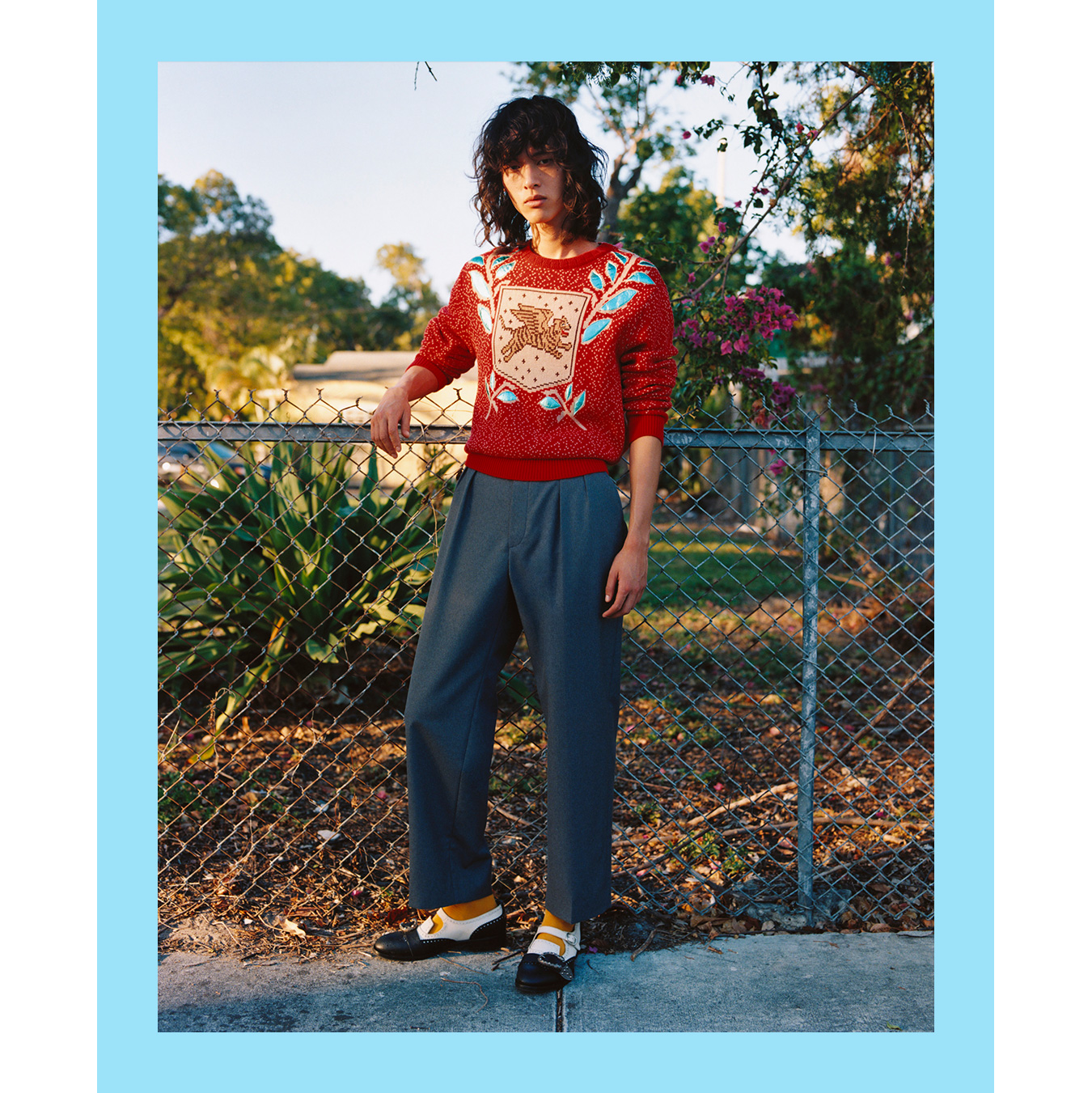 The Tailoring
Summer is no time to blend in! Buy into Alessandro Michele's maximalist movement – think pleated trousers and intarsia knits with loud graphics and playful iconography.
The Cropped Pant
Mercury on the rise? That's a cue for your trousers to follow suit. Whether cropped or rolled up, SS18 is all about exposing a bold sock.