SWEET SPORTY SPICE
Feminine lace meets utility pants with bold accessories.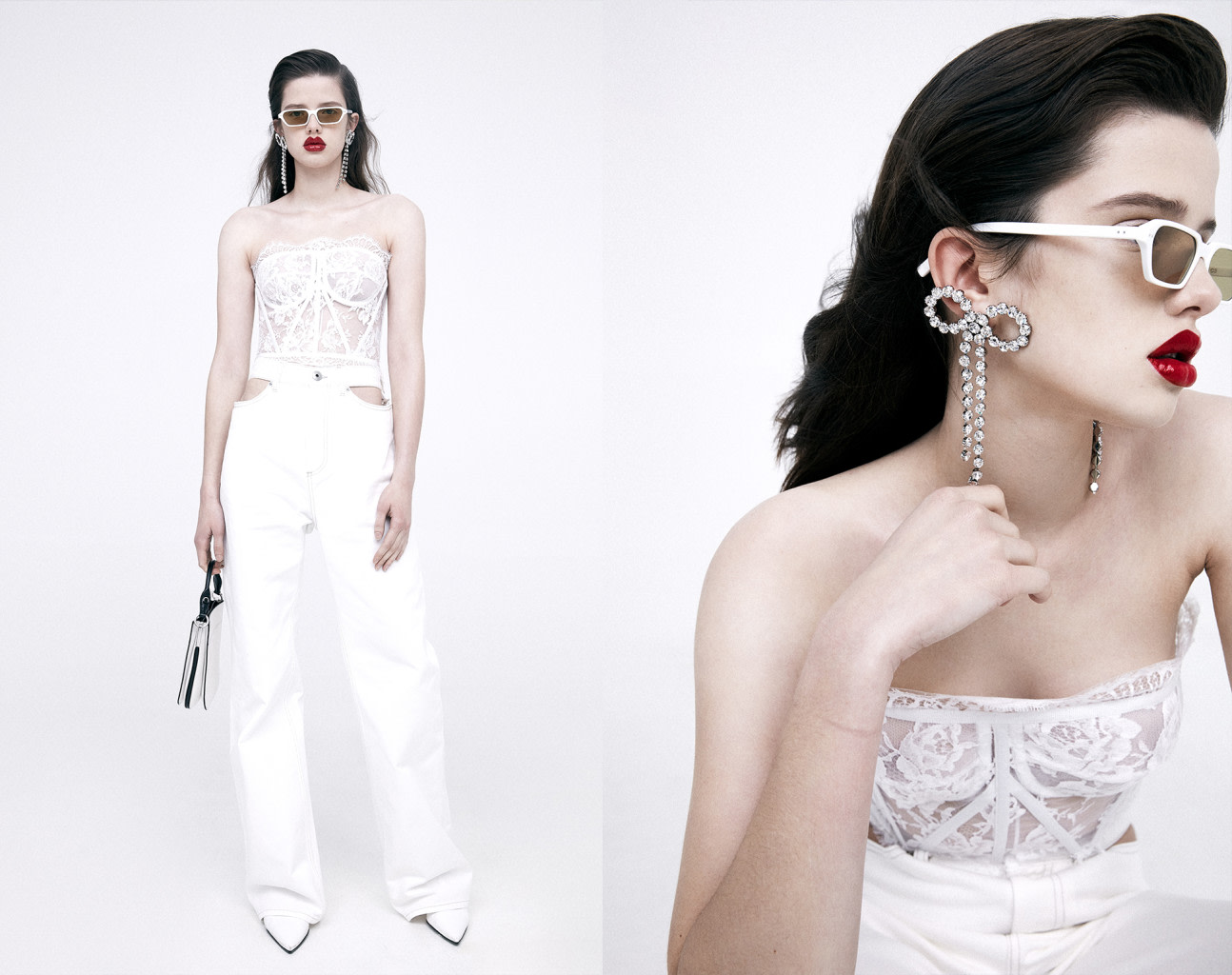 CABANA BRO
It's all about ease, color, and cool.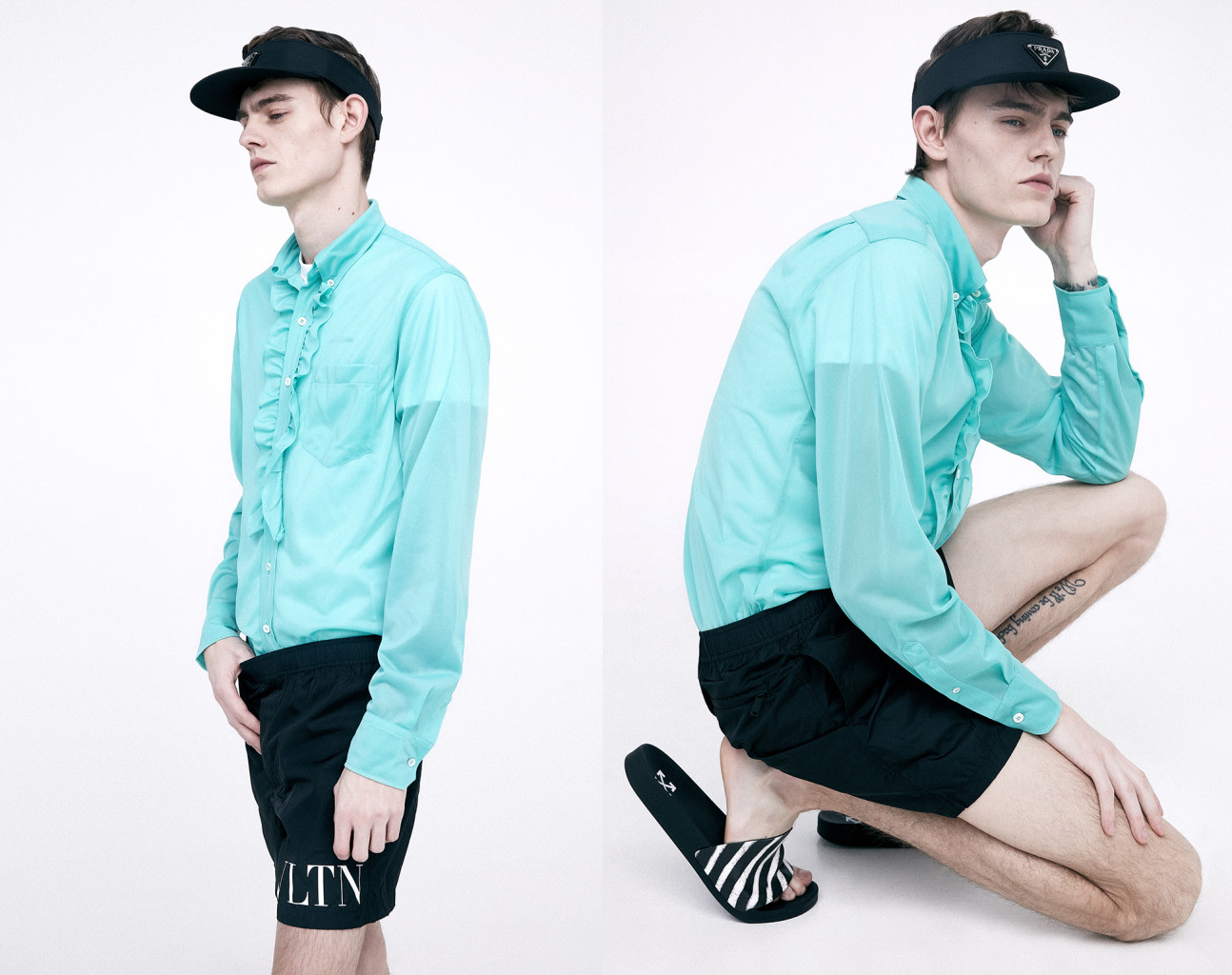 80'S UNDONE
Bold, beautiful, faded out.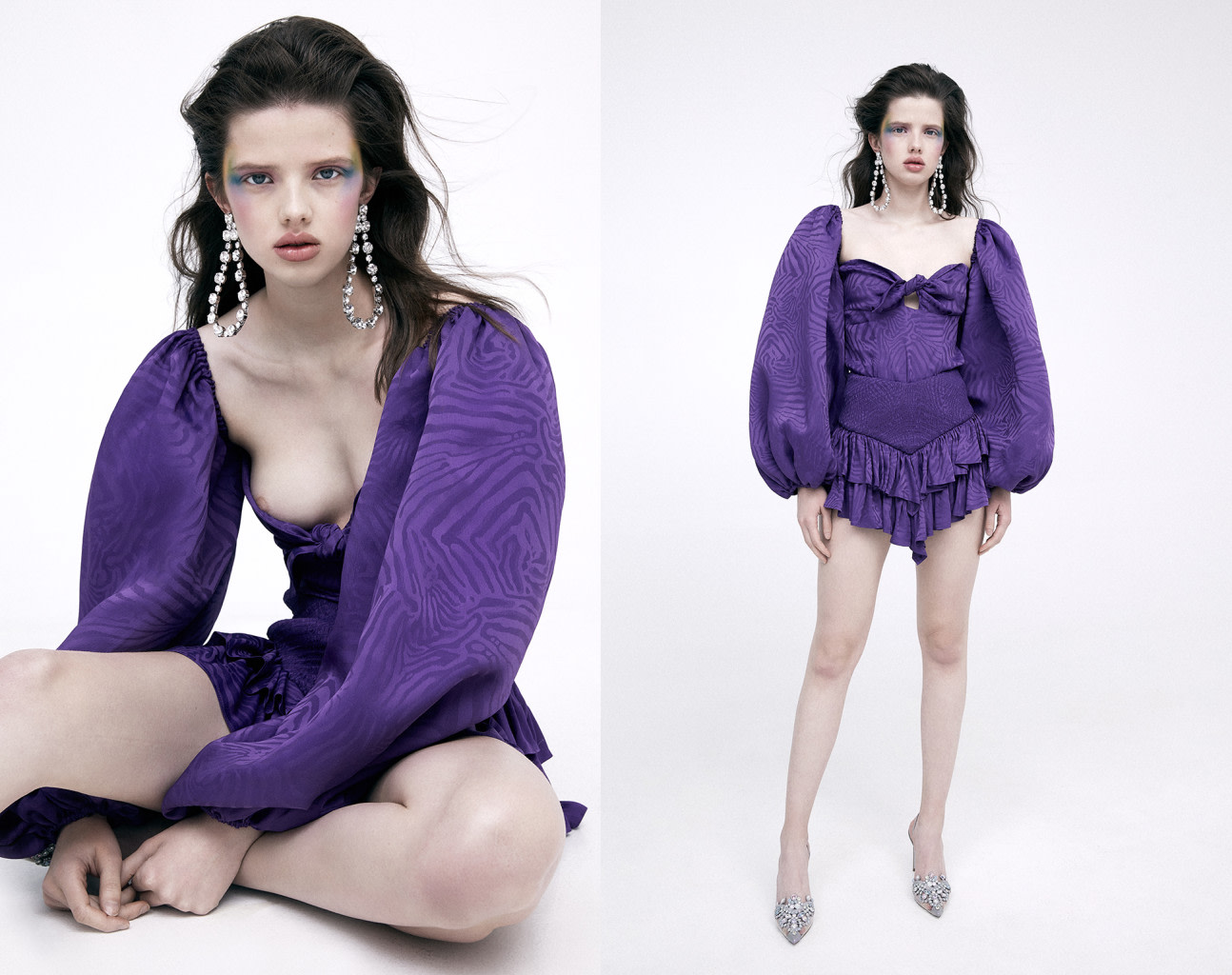 DENIM BILLY
Retro with a street edge.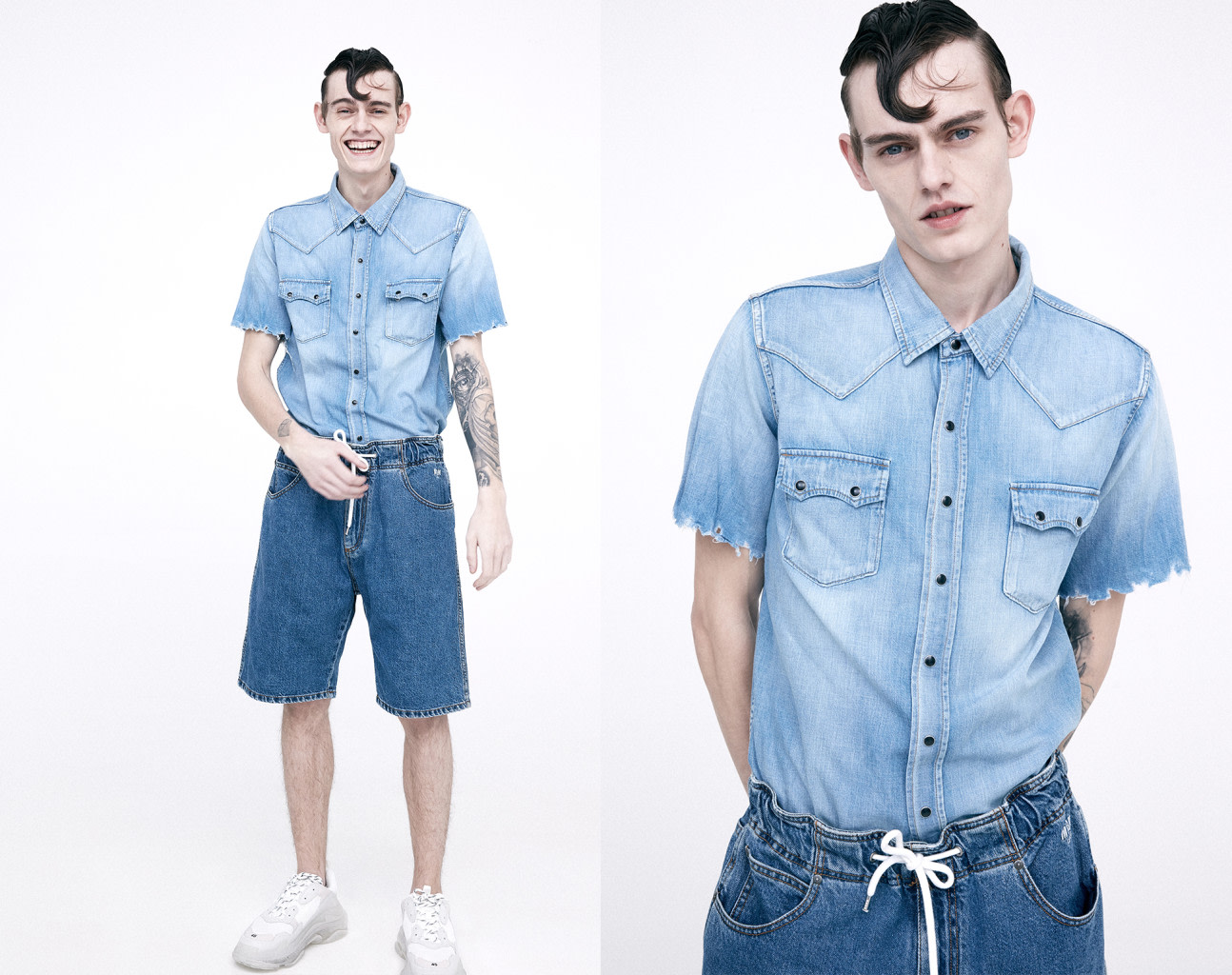 RIVIERA GLAMOUR
It asks the question, is she going out or going to the beach?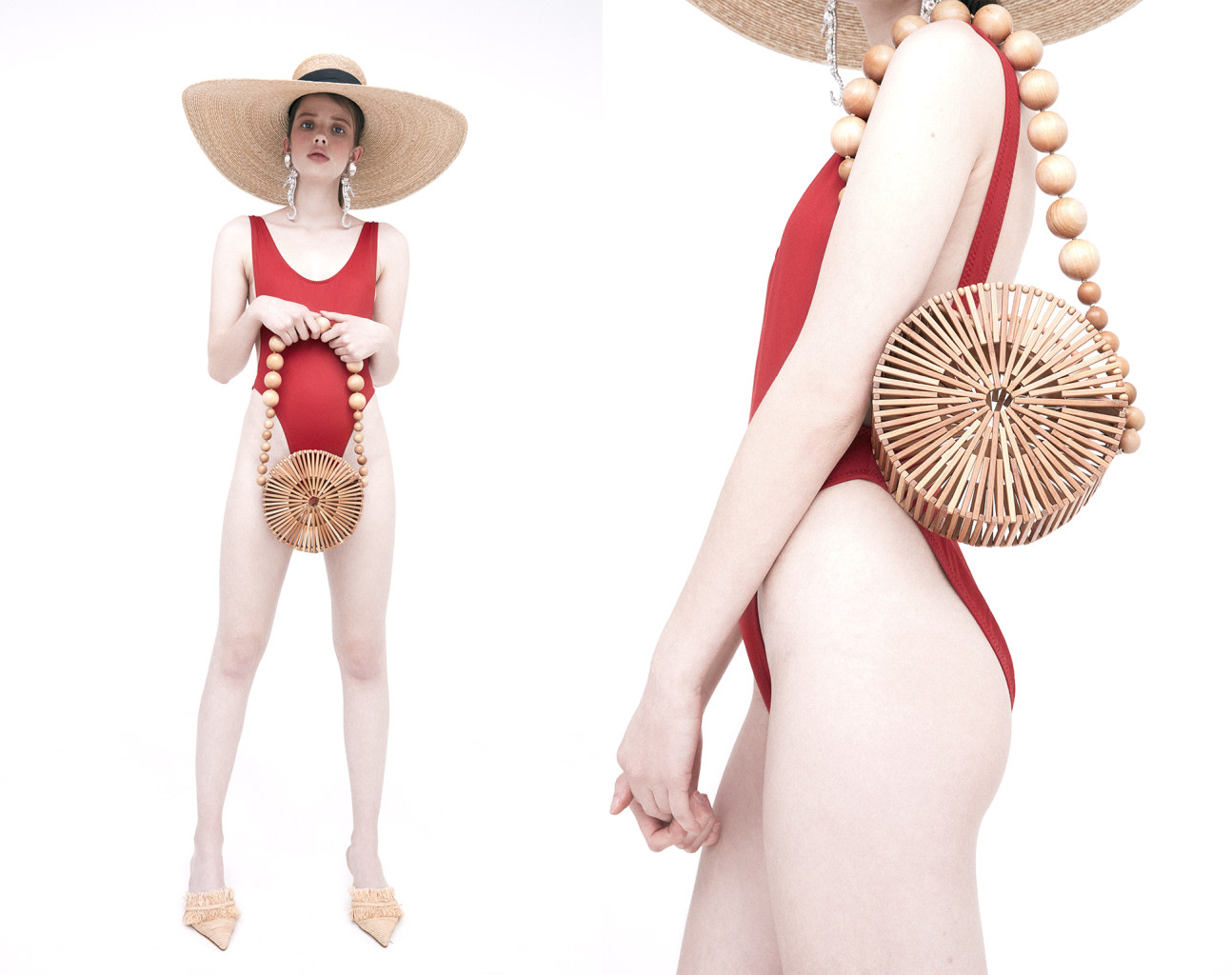 OVERLY DRESSED
Extra elegance is extra long.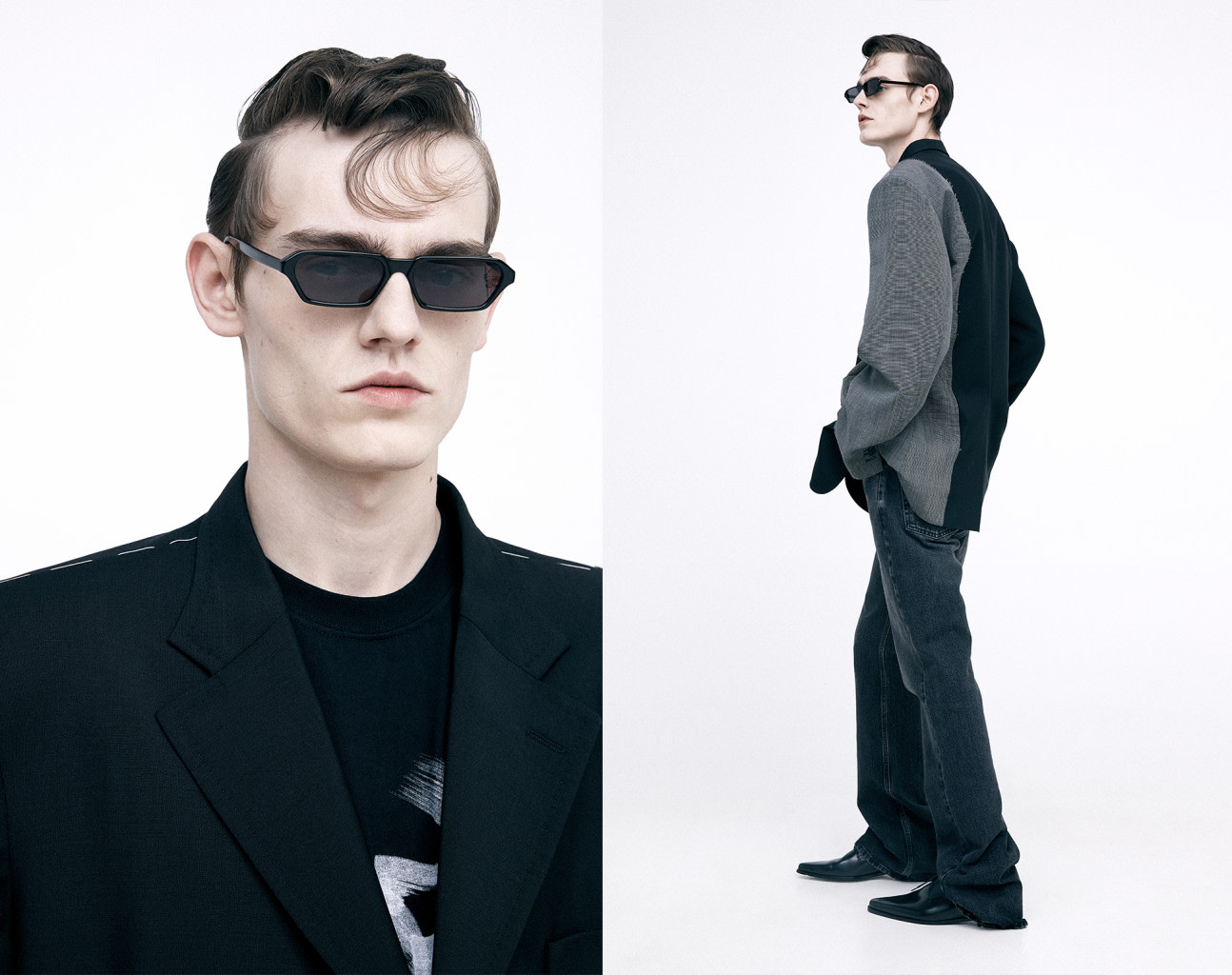 URBAN ADVENTURER
Protected, elegant, chic.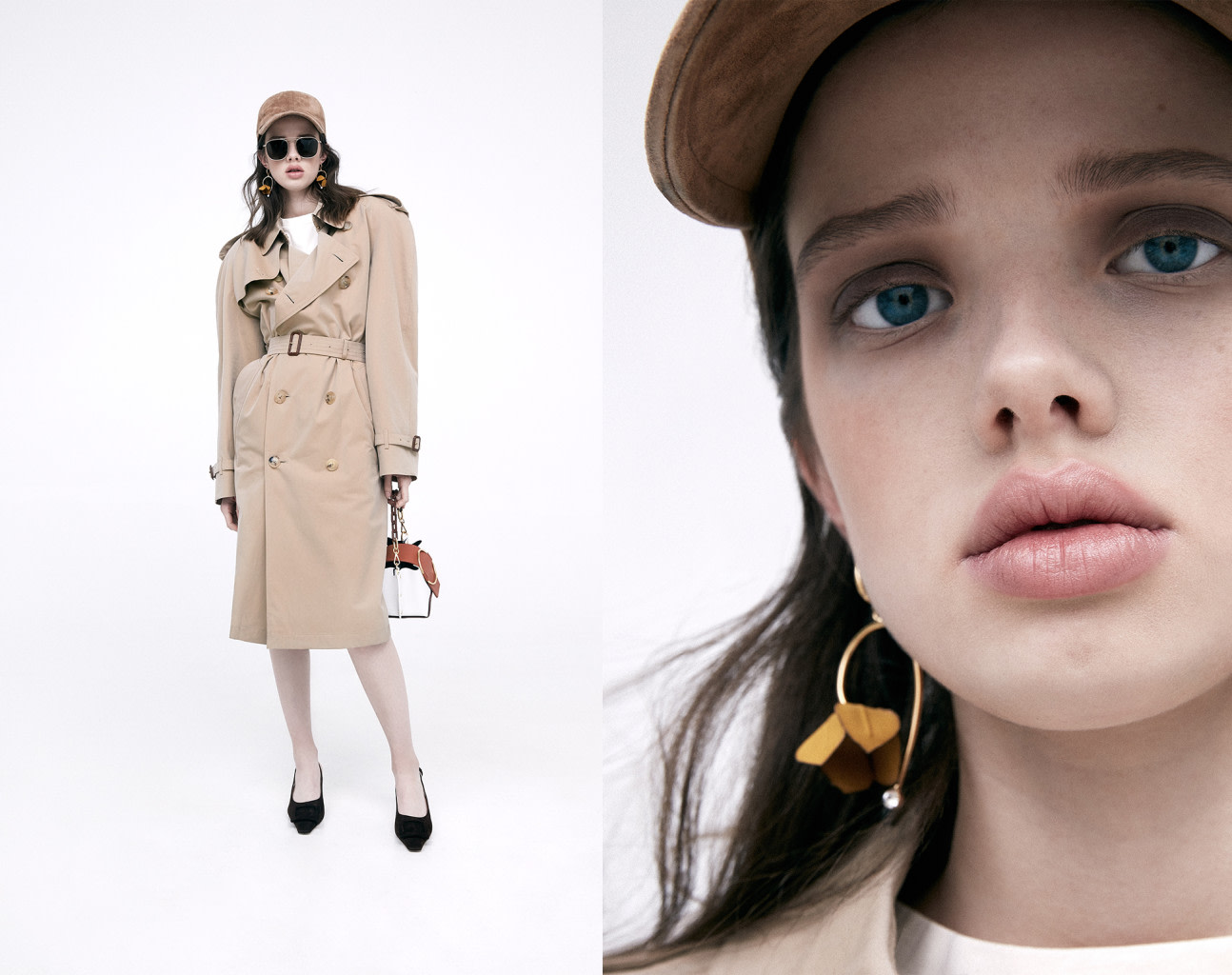 CAMOUFLAGE BEAST
Seamlessly wears the most hyped pieces.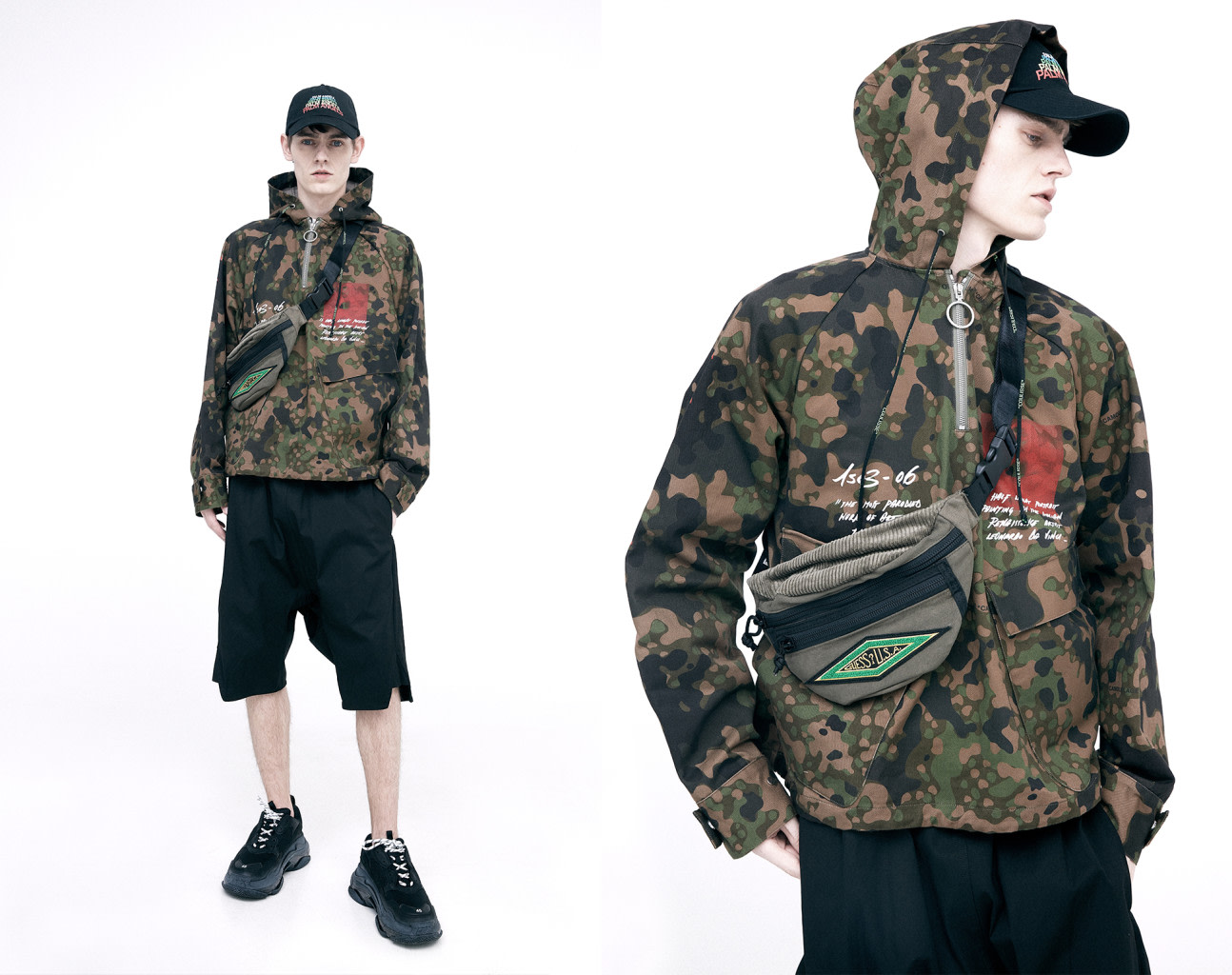 ALLURING PREDATOR
The look is exotic, yet accessible.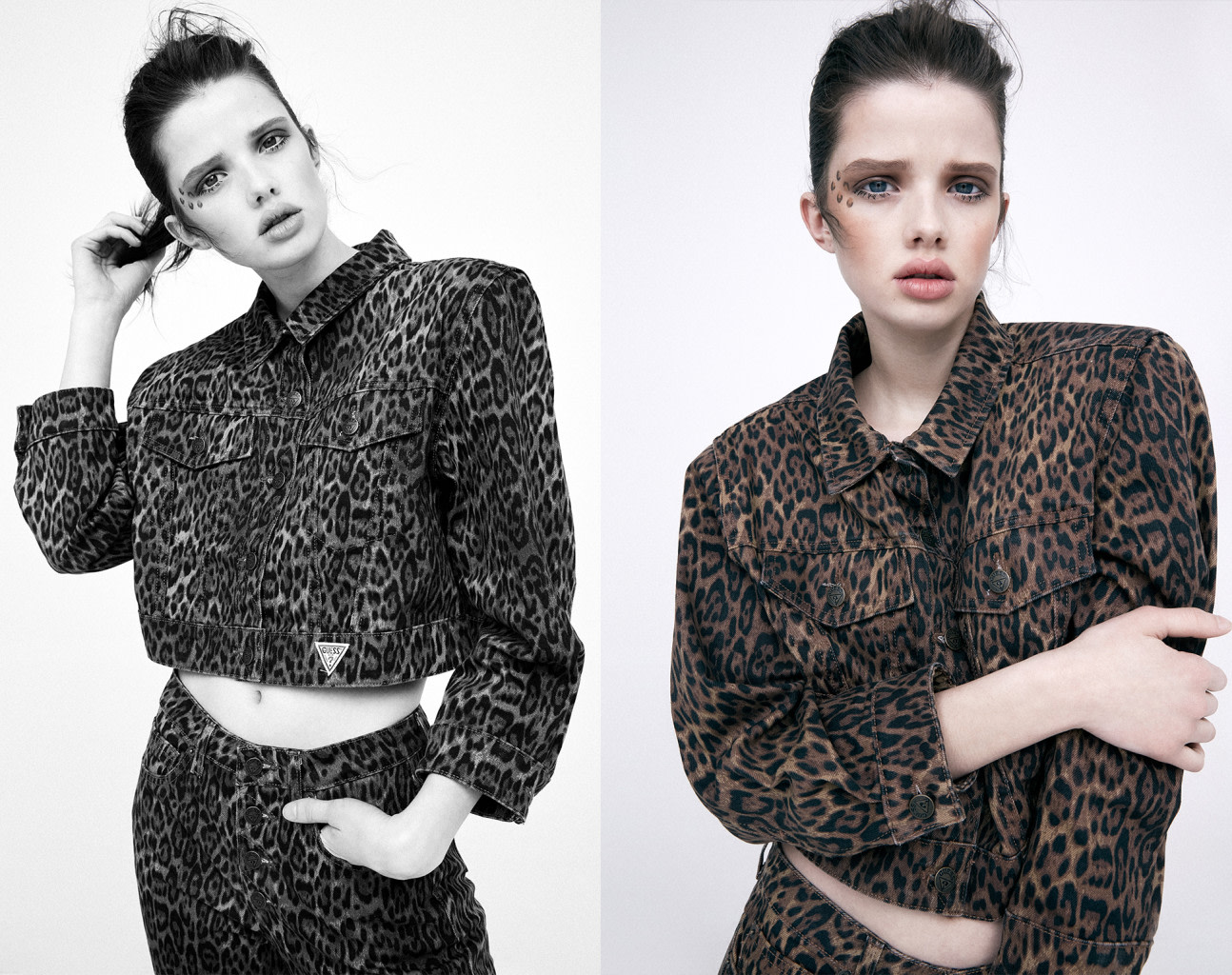 BEAT BOY
Energetic, expressive, ready to bust a move at anytime.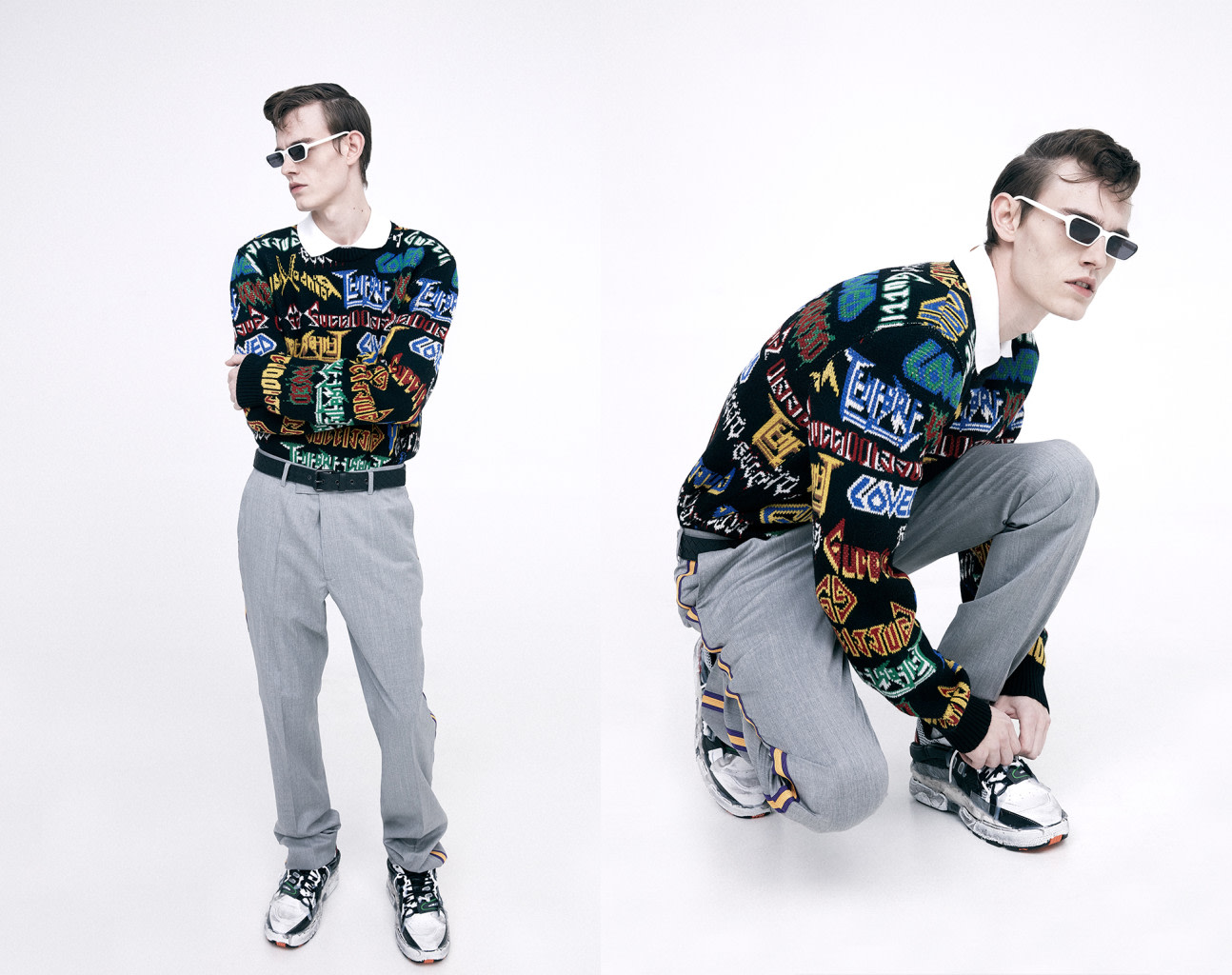 TECHNICALLY FUNCTIONAL
Functional pieces with a high fashion twist.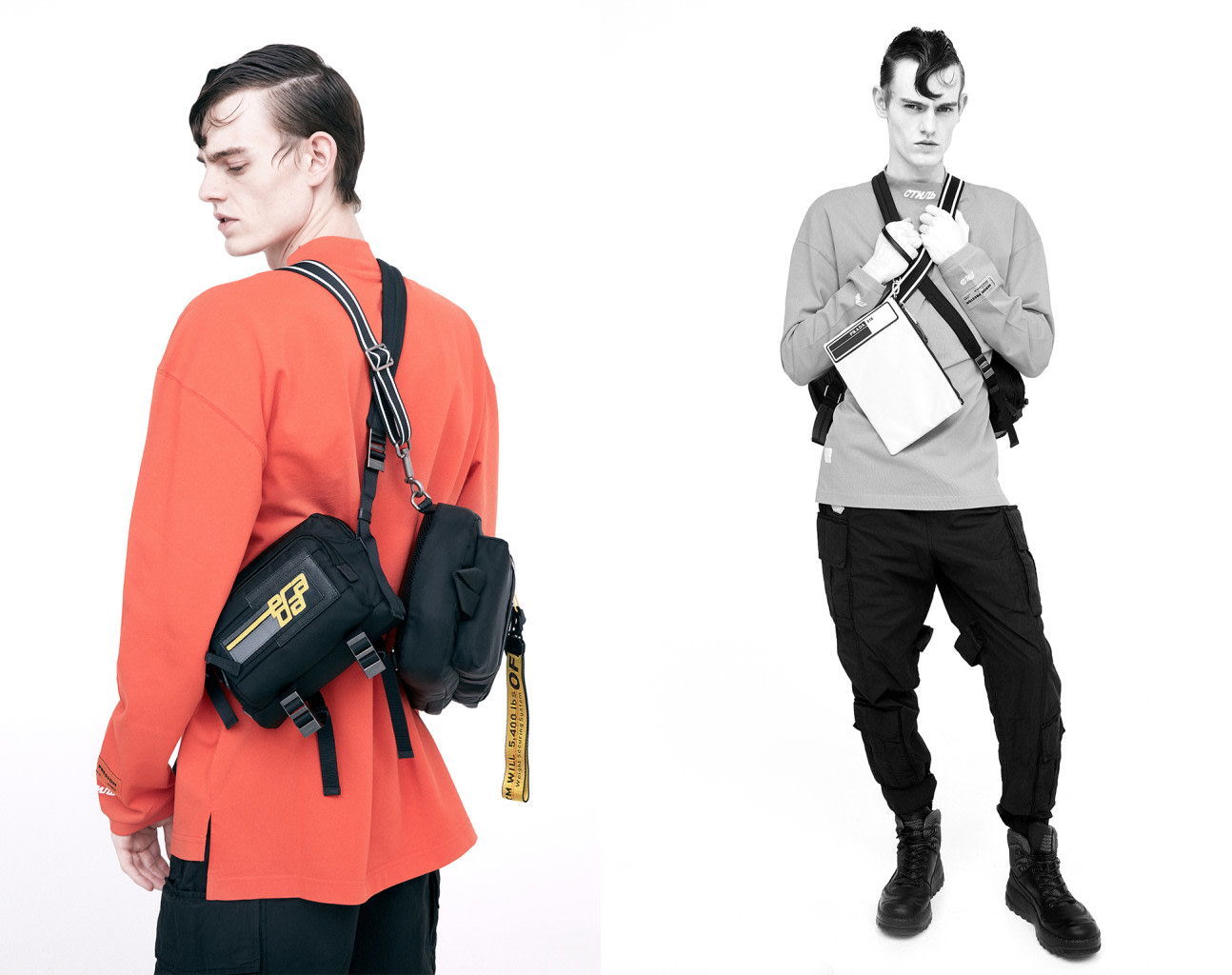 TWINKLE TWINKLE
Sparkle, glitter & shine.