Another holiday season is here. Feeling nostalgic? Have no vacation days? Stuck in a city guzzling champagne and dancing your way through it all? Enjoy your freedom, it's the festive season. Be naughty, not nice. Santa's not coming this year anyway.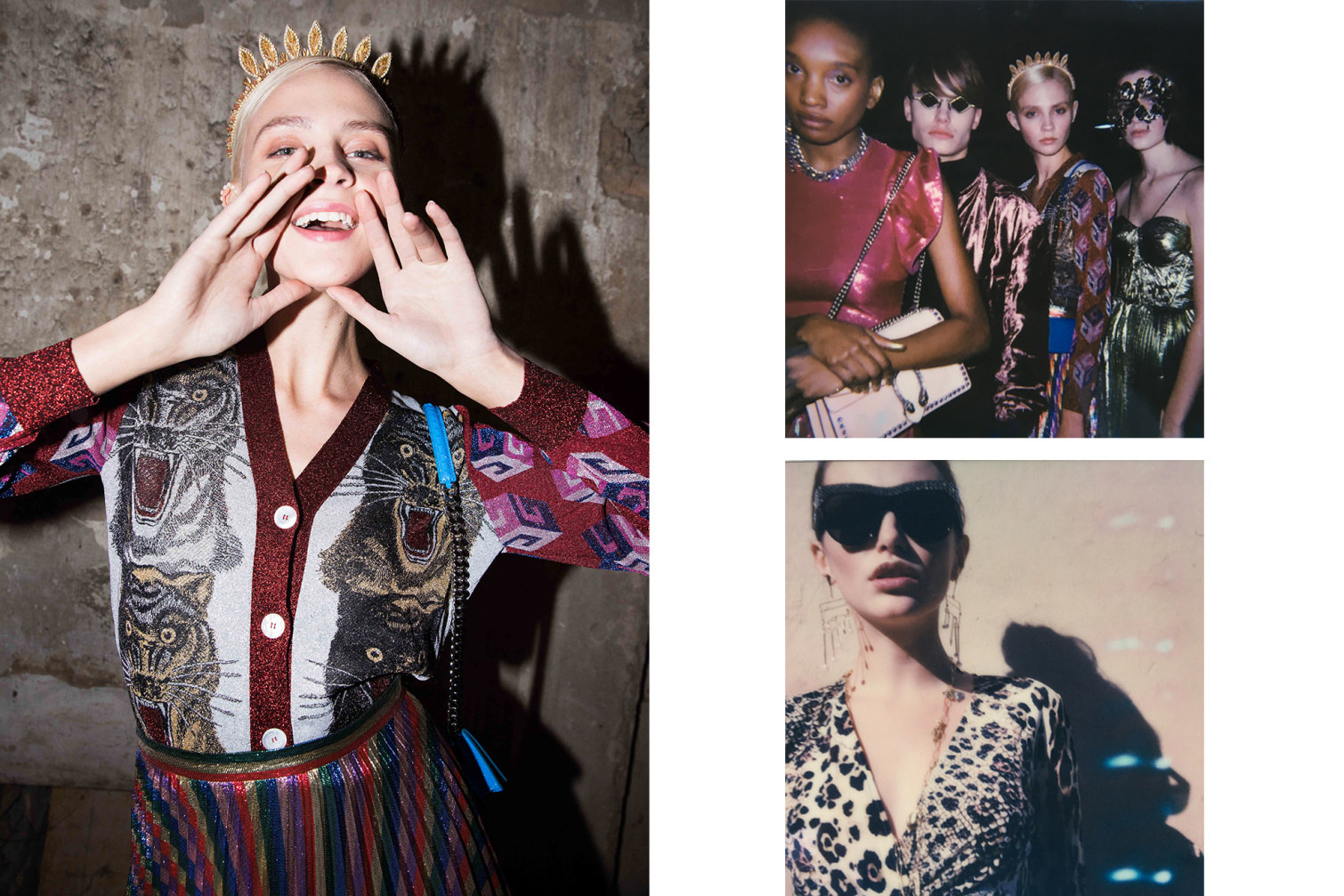 Tis' the season
To exaggerate….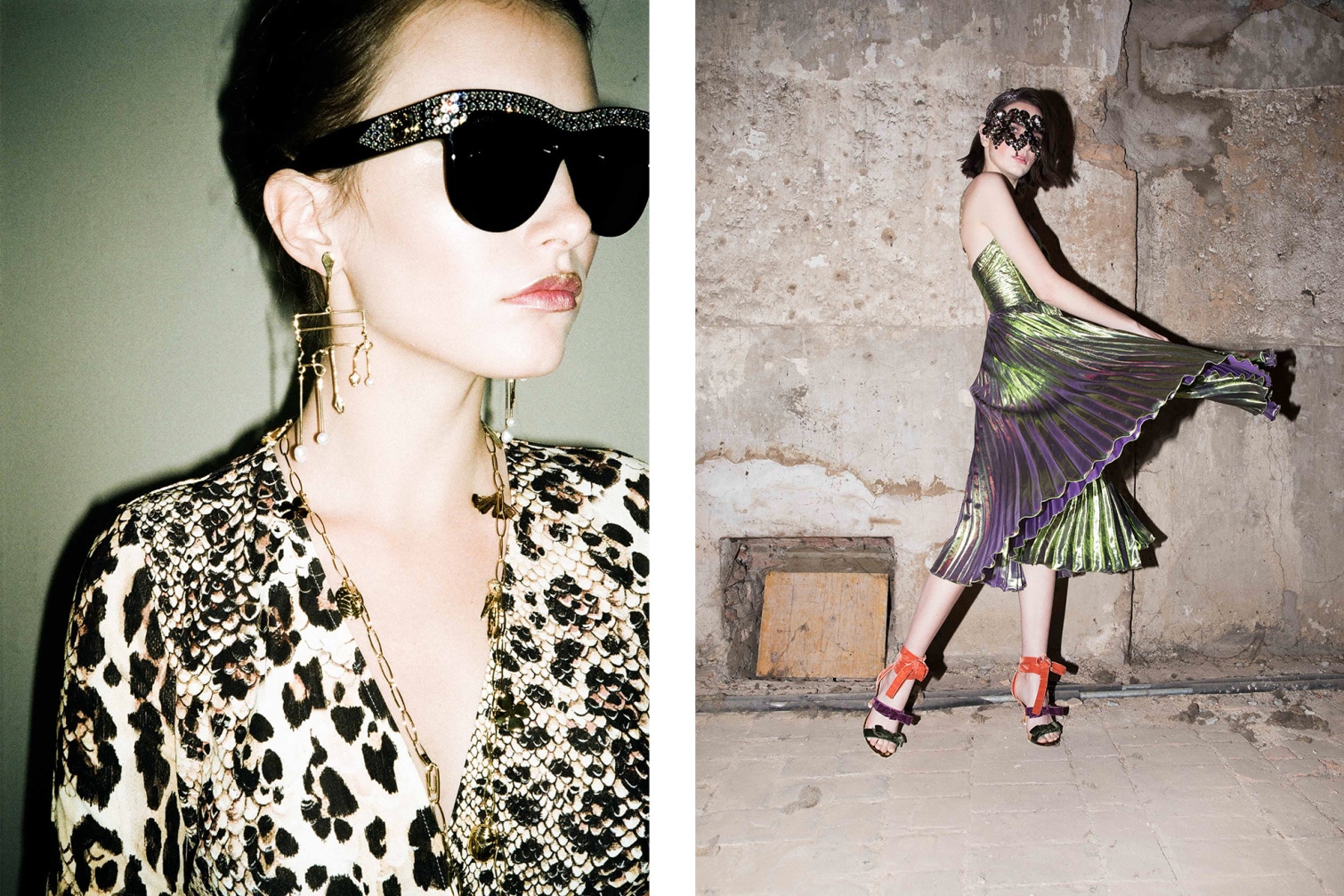 Shine Bright
Tinsel, crystals, lame, sparkles! More is more.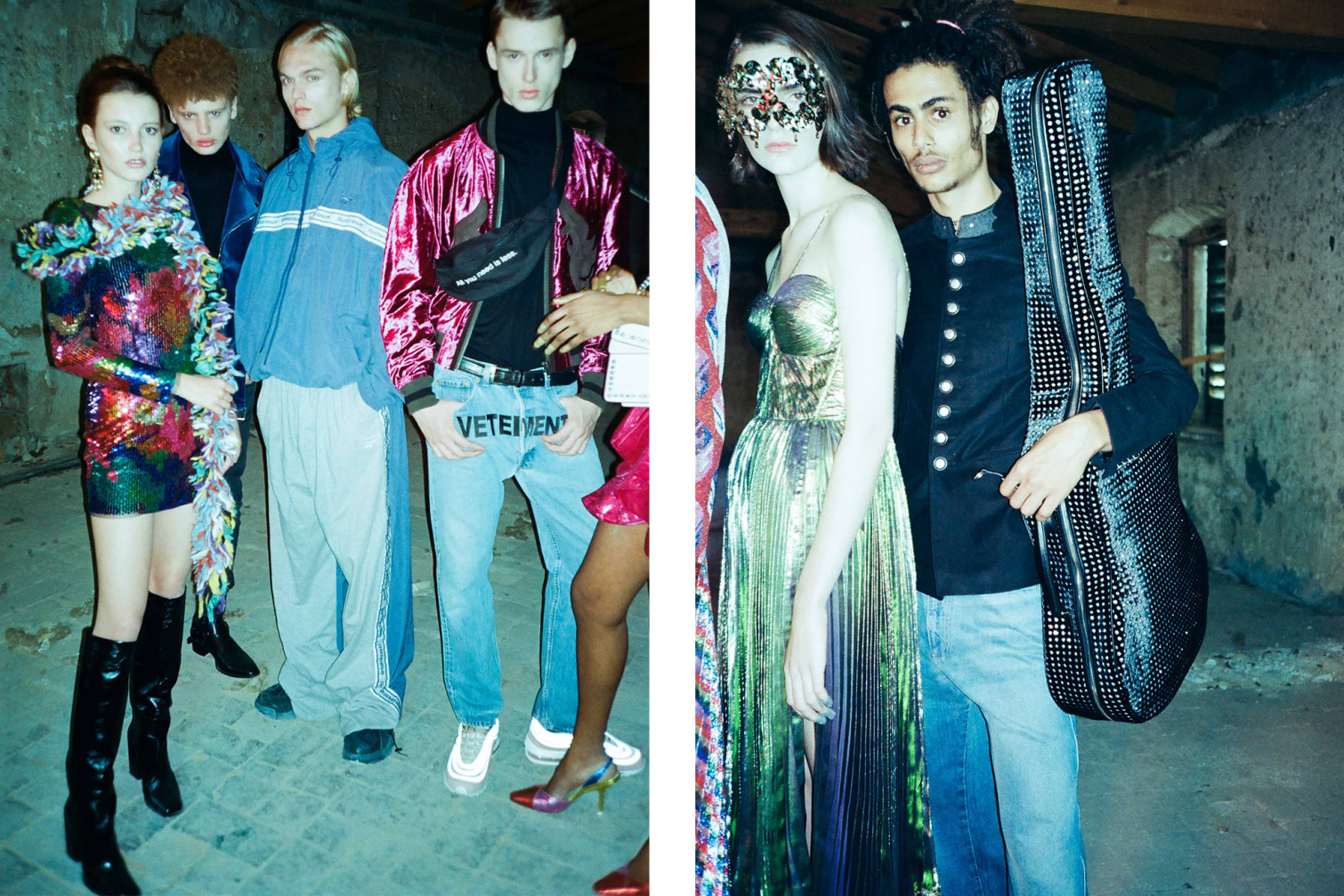 What kind of party is it?
Christmukkah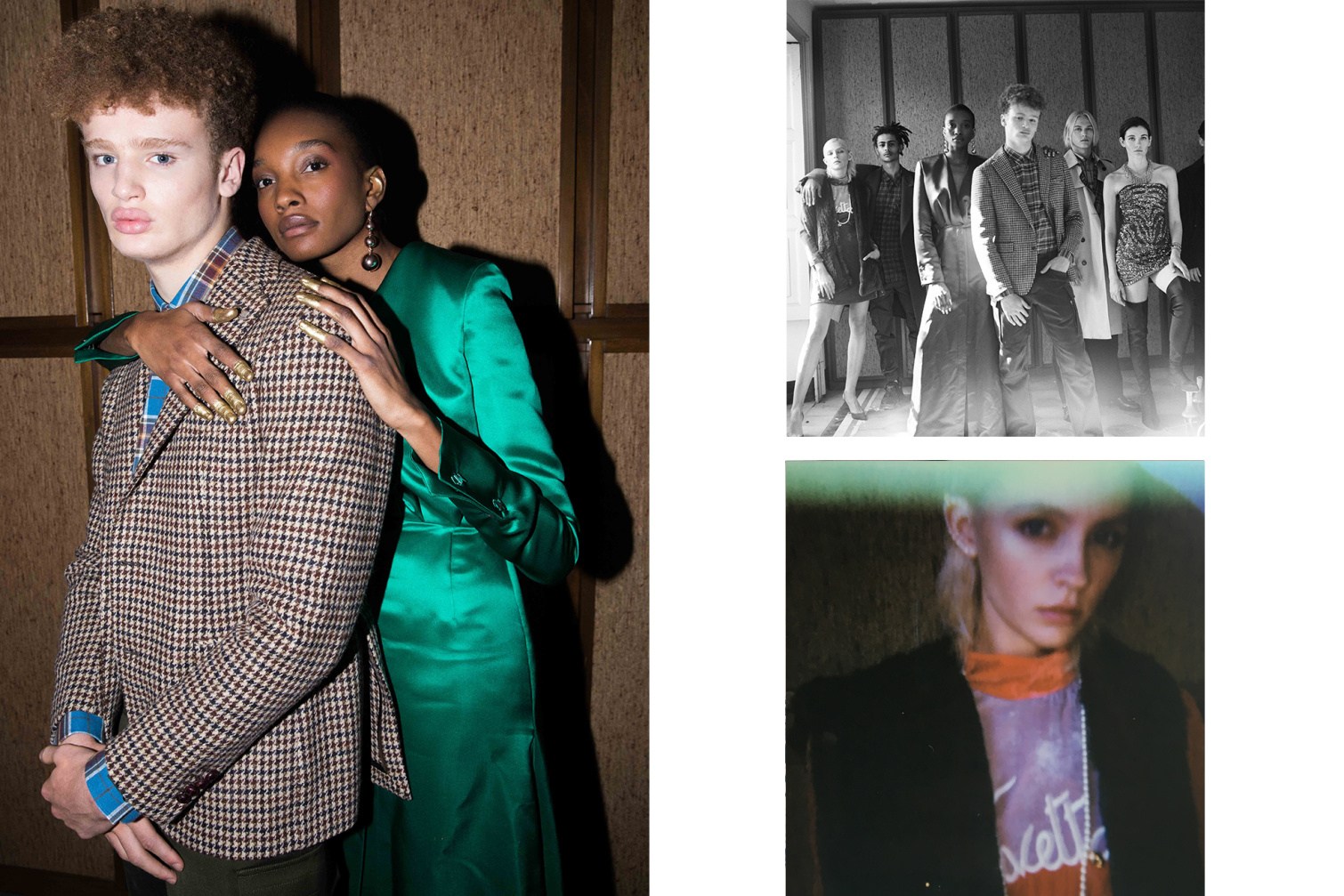 It's Cold Outside
Maybe just a drink more…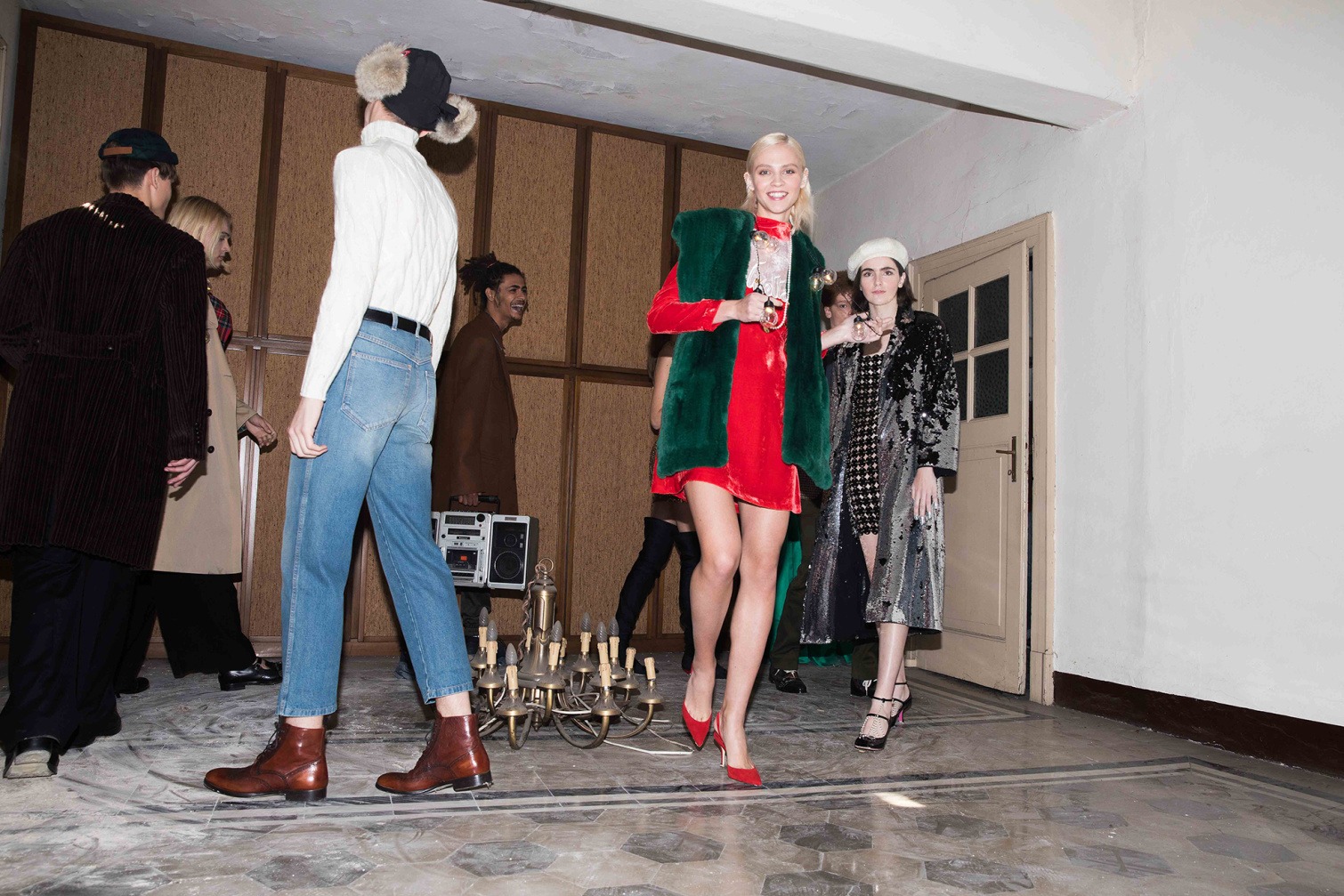 Rocking around
You will get a sentimental feeling…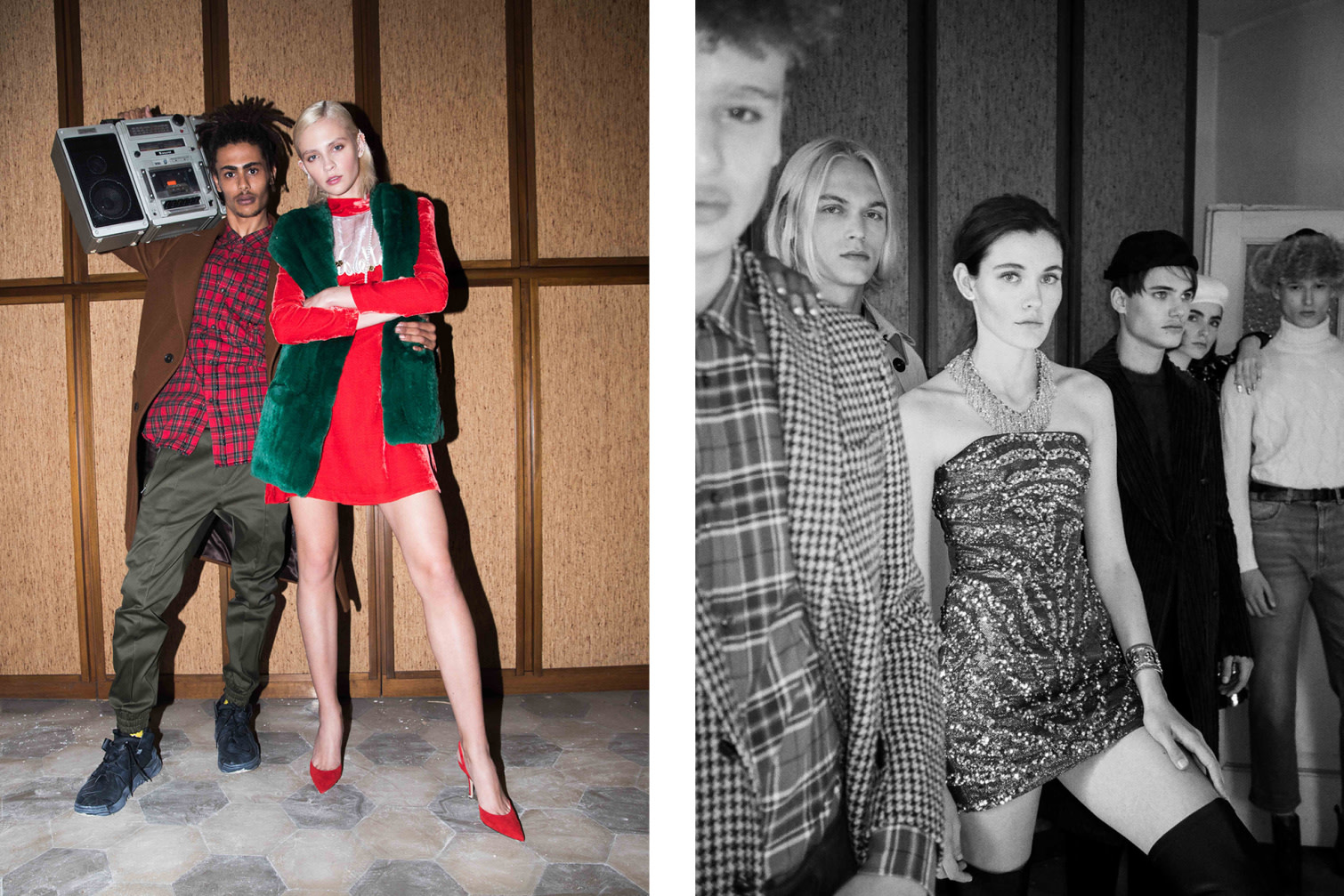 Jingle Jingle
Ring my Bell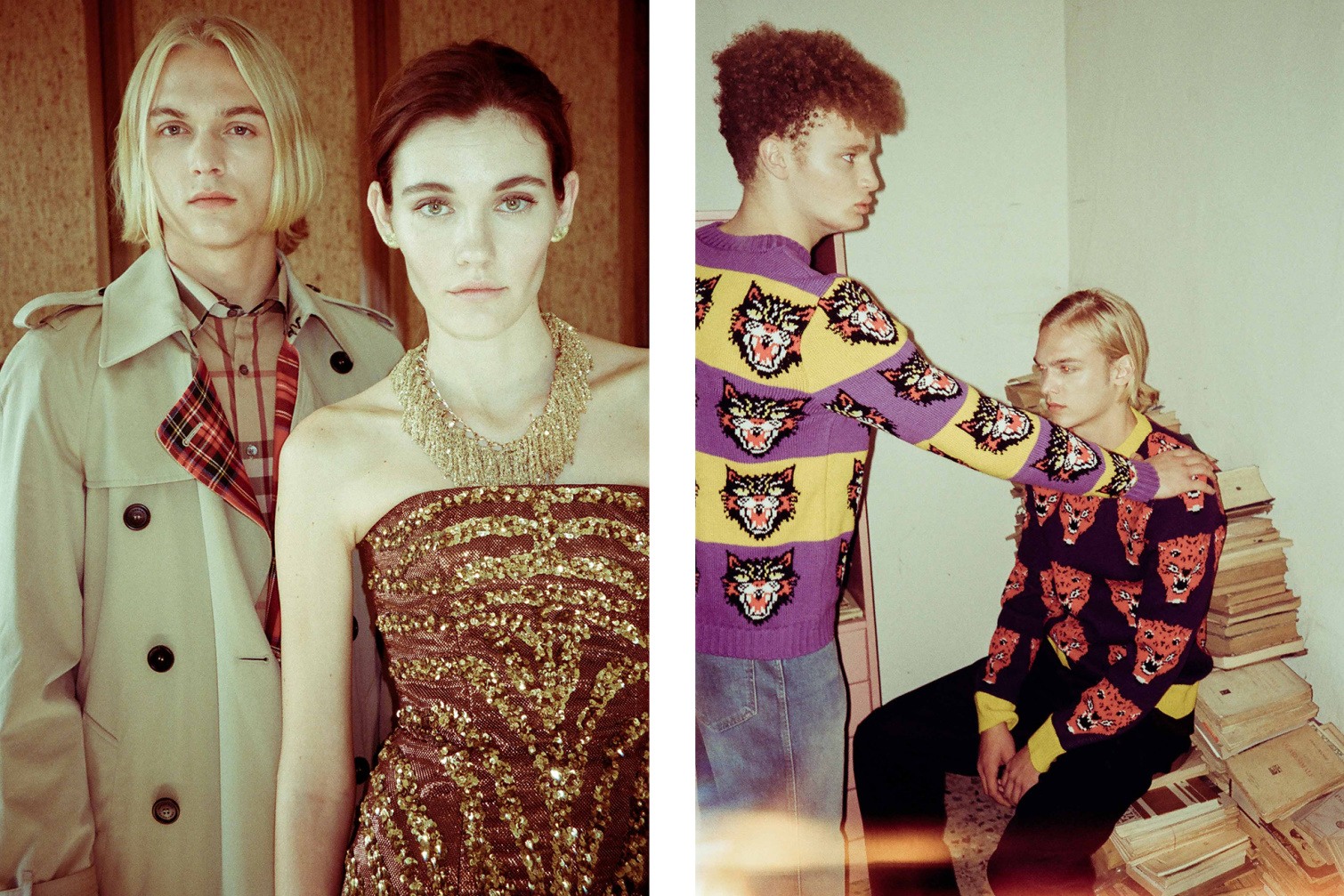 Mistletoe?
Don't need it… did you see my outfit?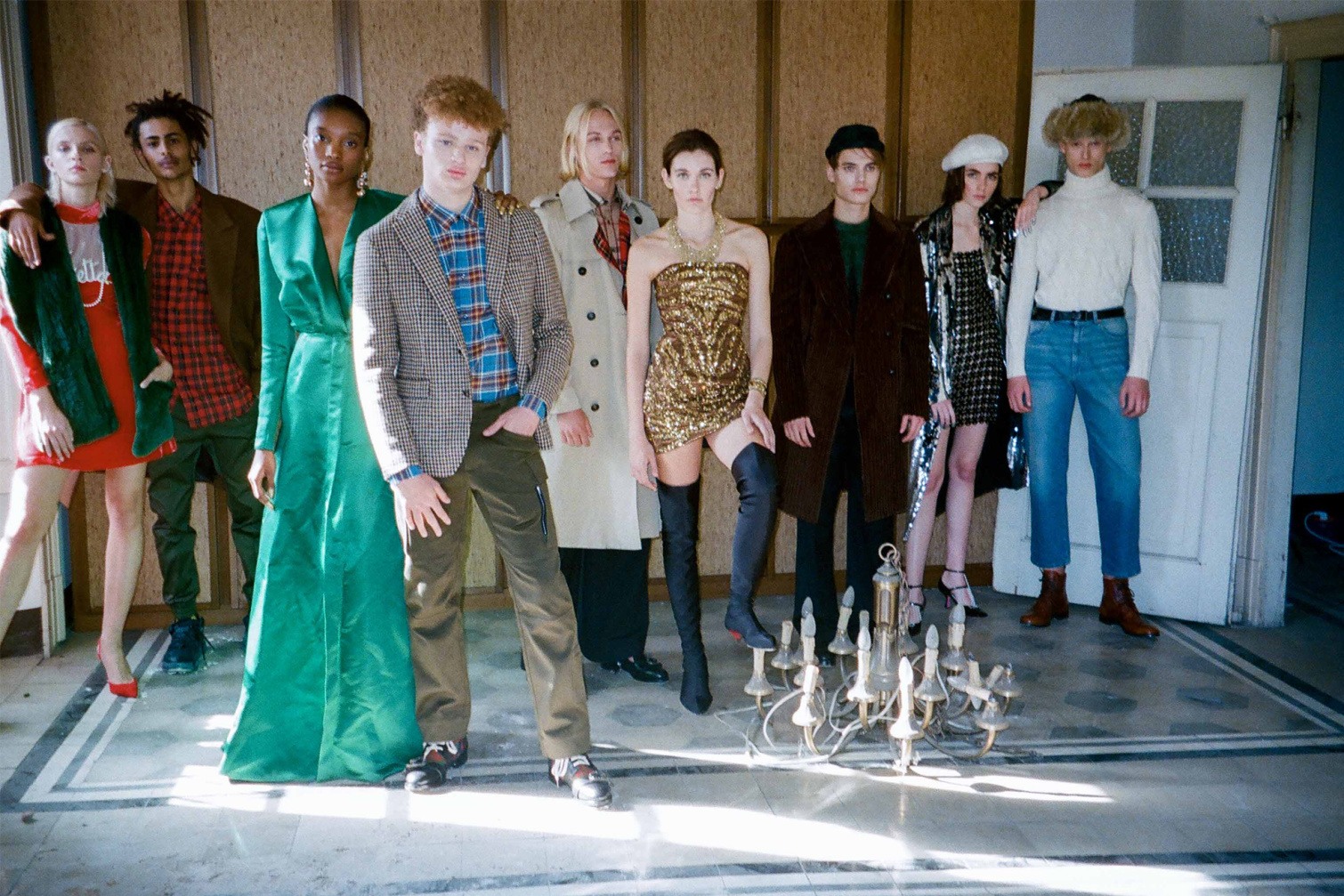 Burn down 2017
By doing whatever you want